Big Rabbit - Original Painting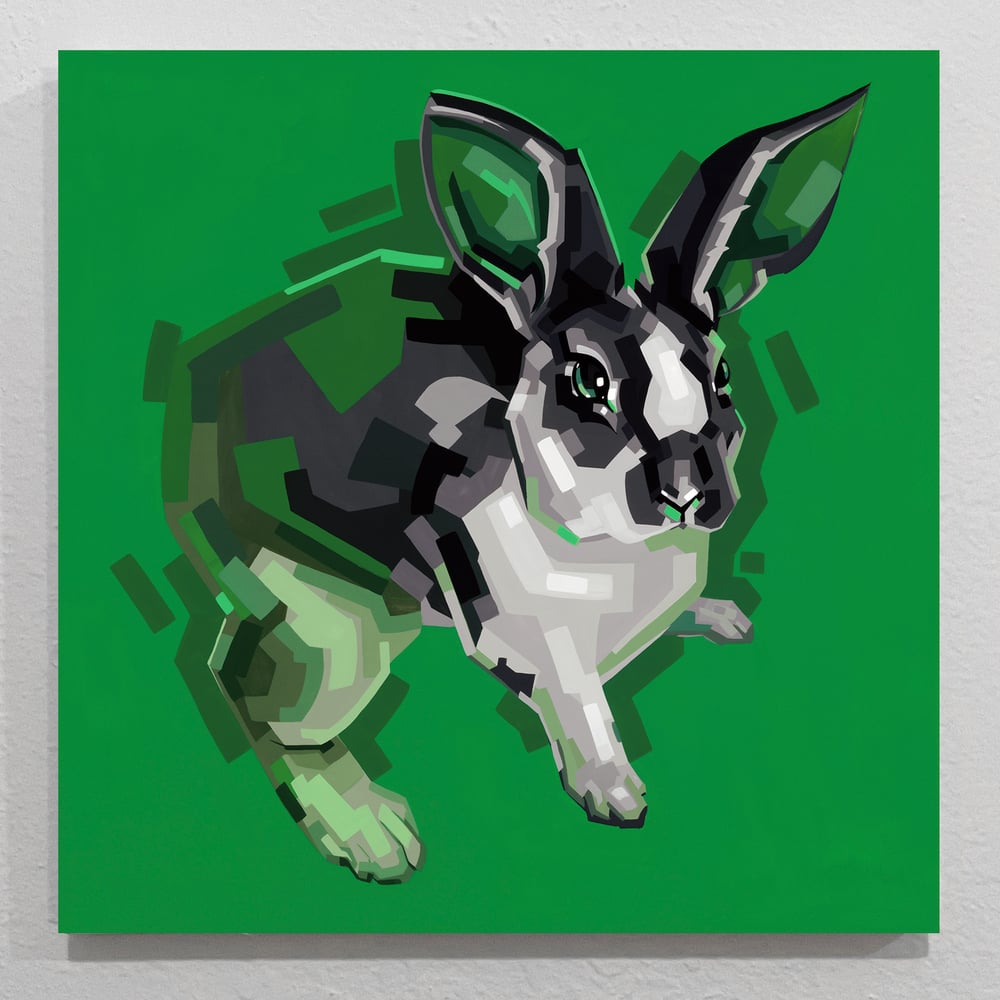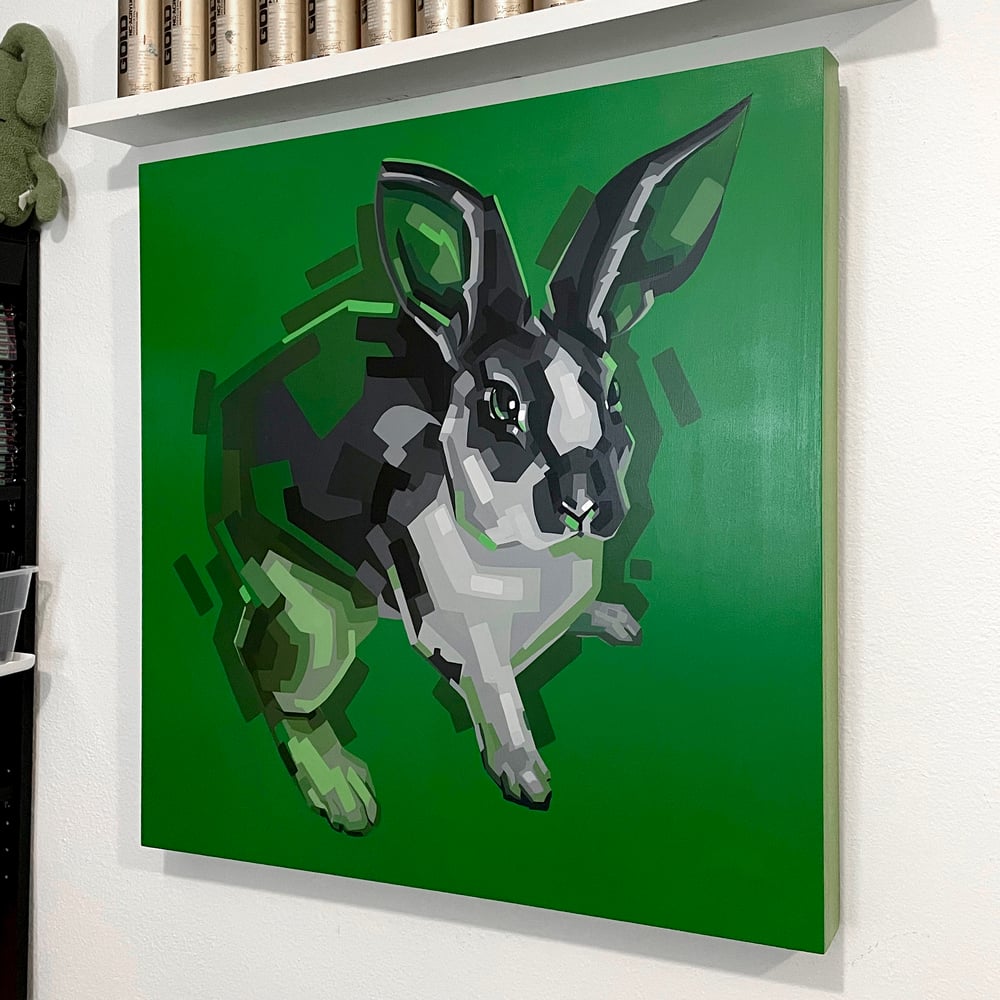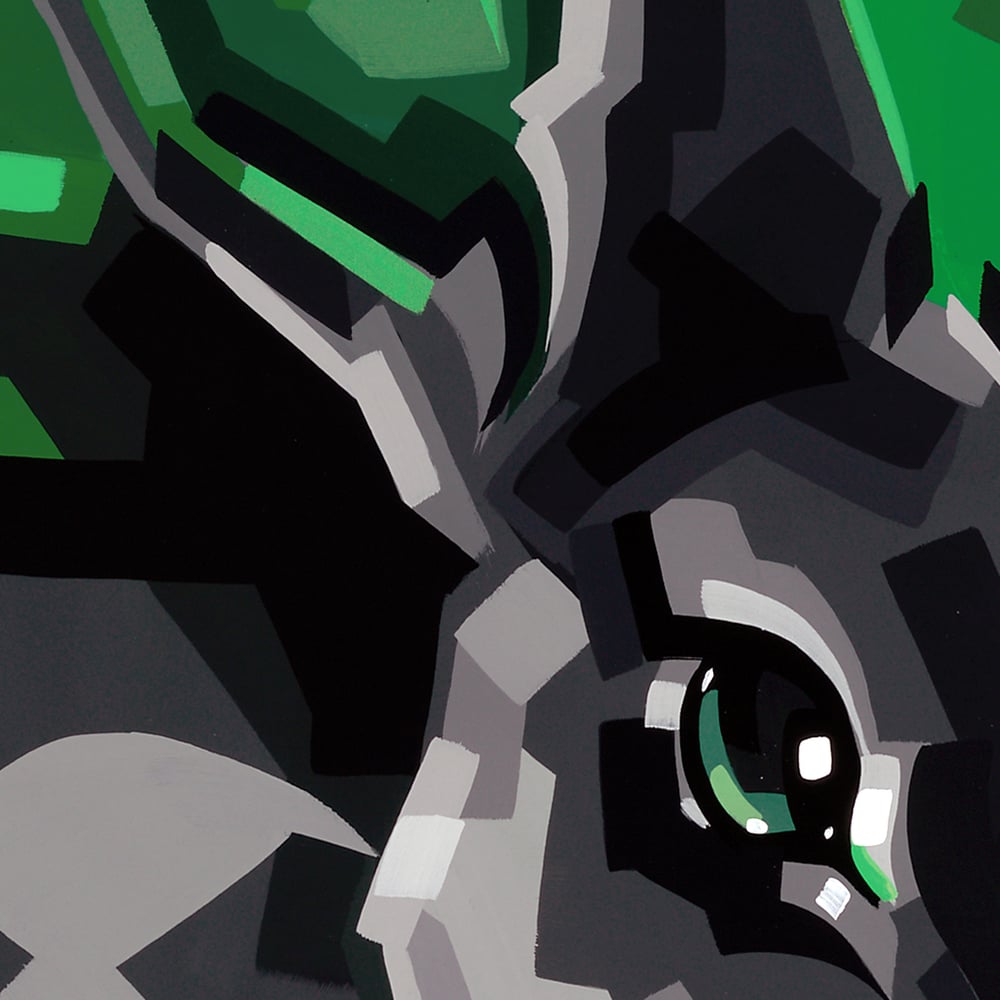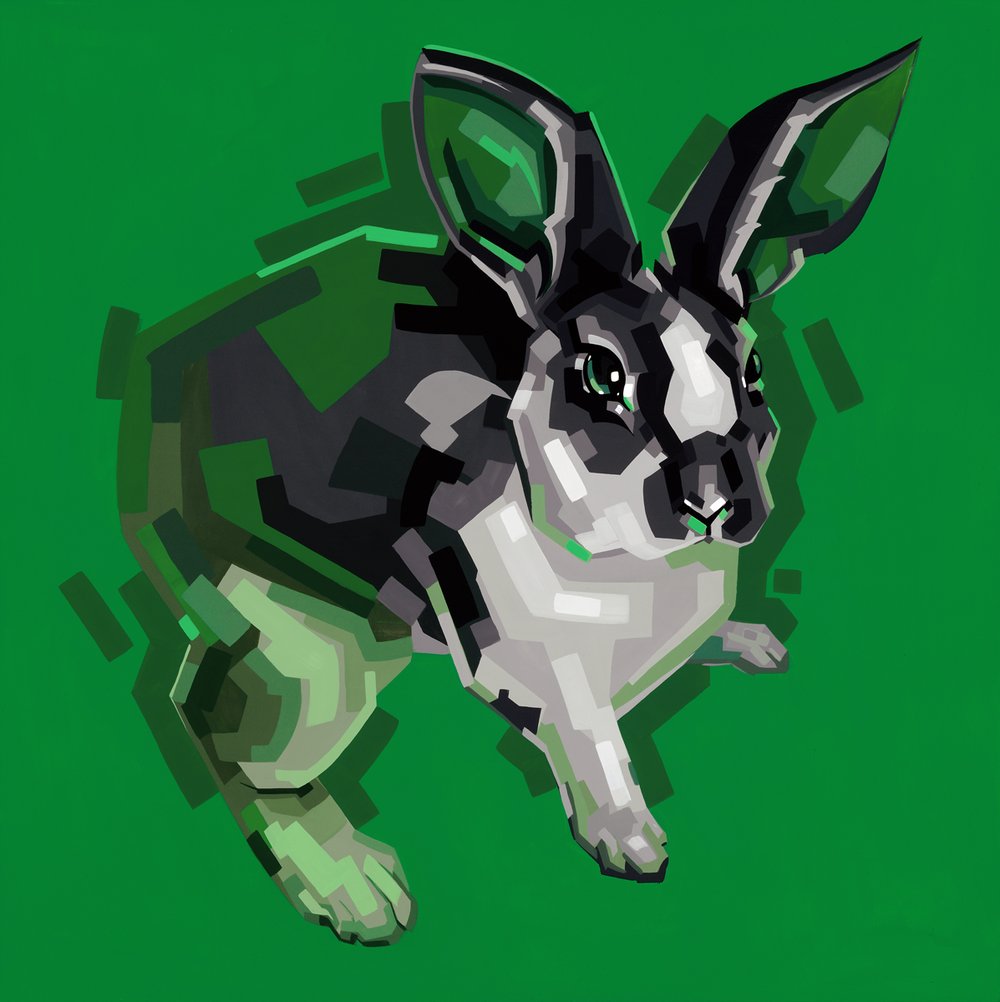 Original painting signed by the artist.
Acrylic on cradled birch panel. Heavy-duty hanging wire attached to the wooden frame, so no additional framing is necessary unless desired.
30 × 30 × 2 1/2 in.
To purchase in-person or arrange a pickup, please contact me at theobanoth@gmail.com.