Commissioned Paintings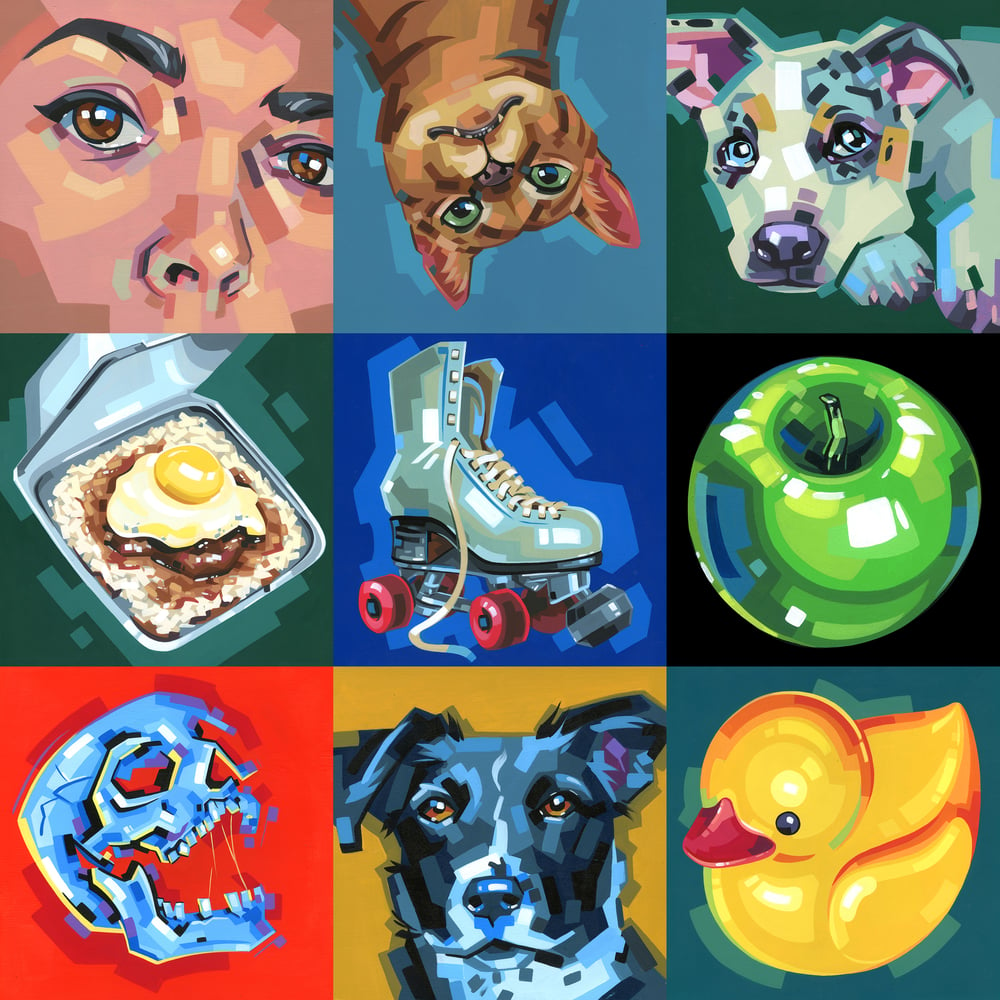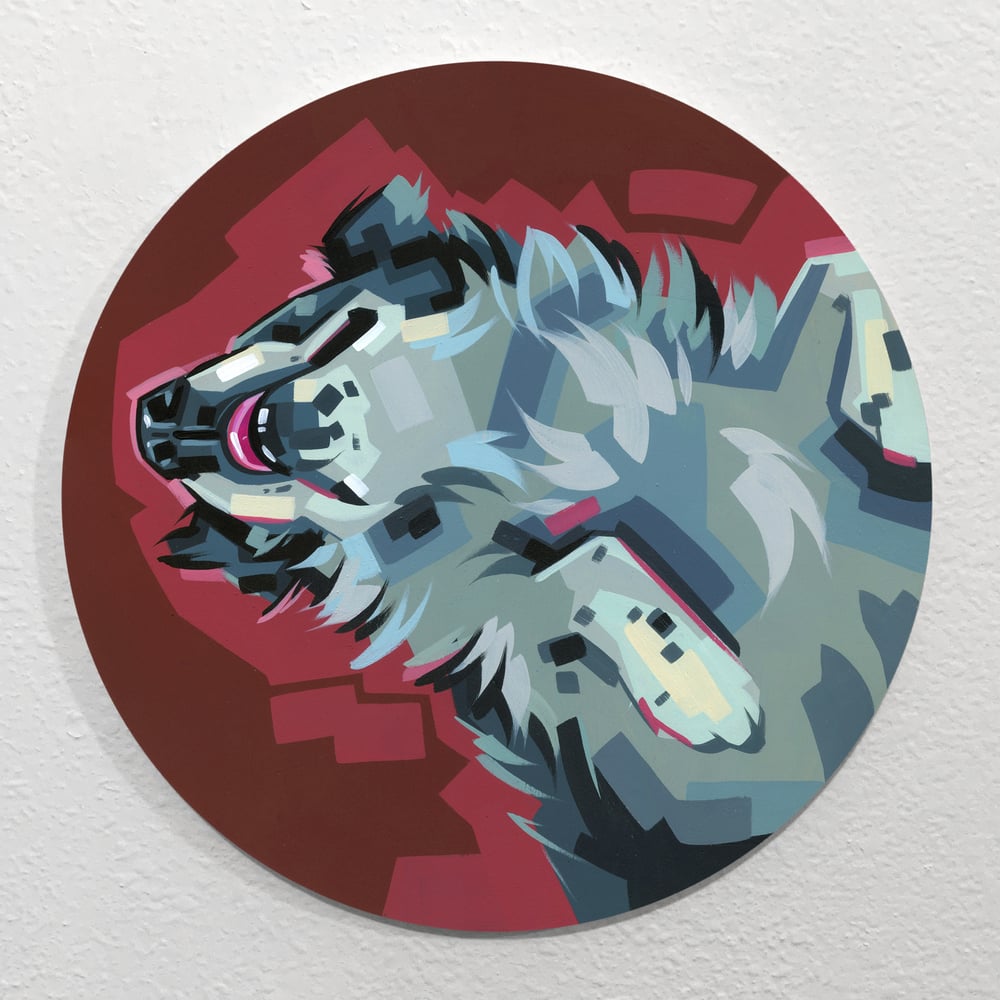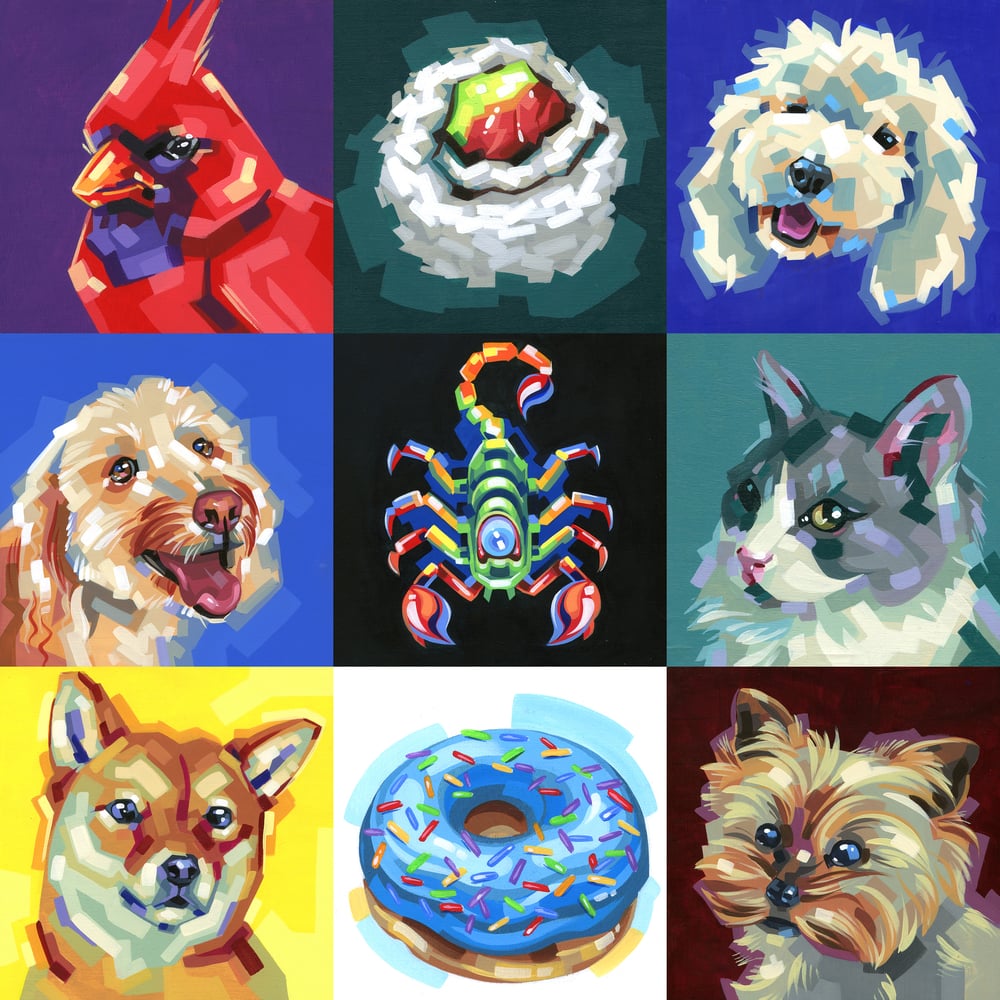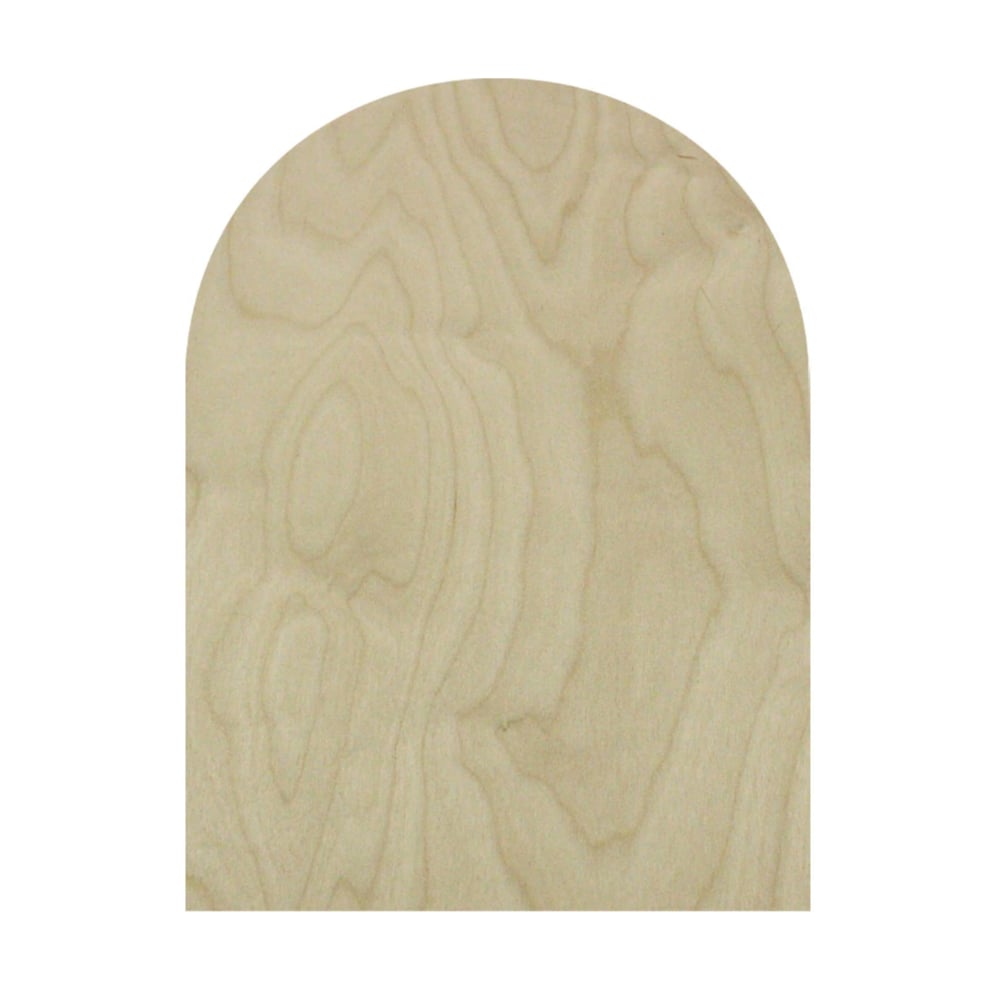 Commissions for 2023 will be offered on a first-come, first-served basis.
To add yourself to the list, please head here and fill out the form to the best of your ability:
https://www.theobanoth.com/commission-request
Commission pieces can be any animal, plant, object, or creature-centric subject. Pet portraits, creative expressions of a concept, and real or imagined animals are all allowed. If your piece is a pet portrait, only one subject is allowed per panel. If you have any questions before placing an order, please feel free to email me at [email protected].