Hard-Cover Sketchbook - Strawberry Candy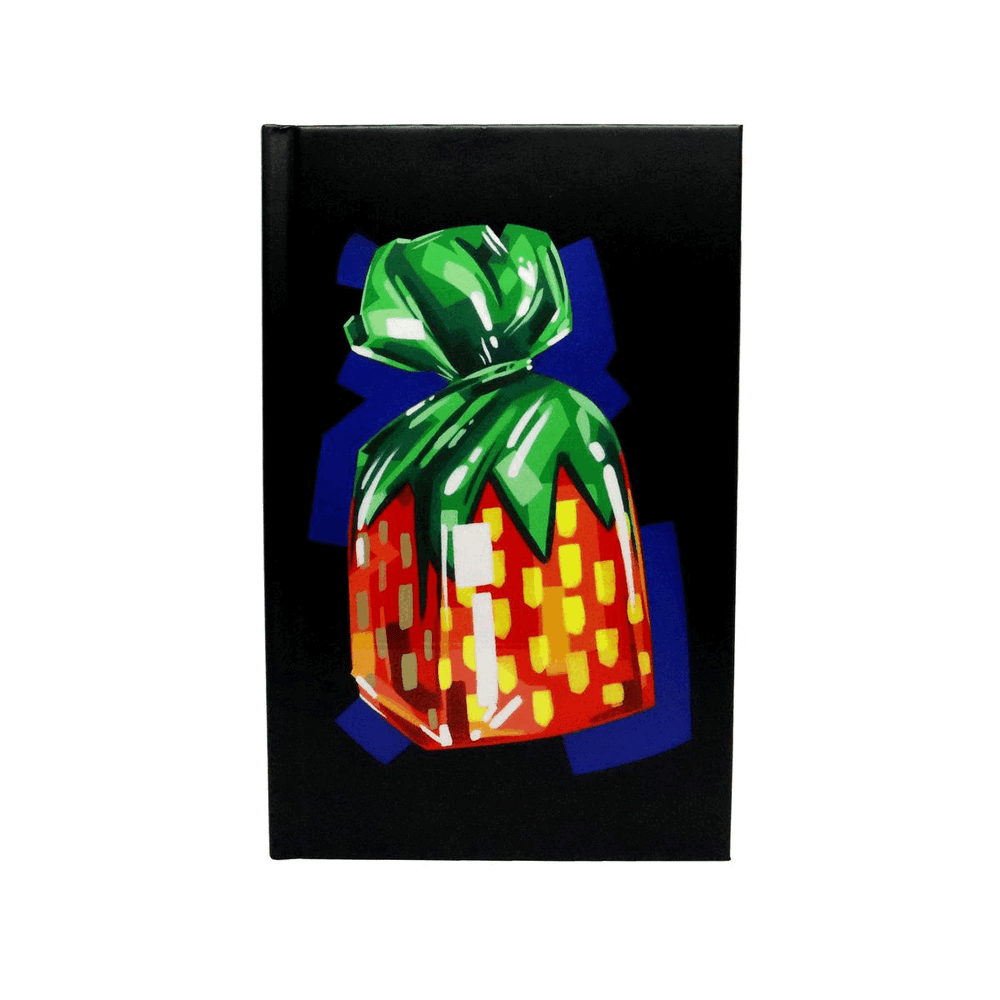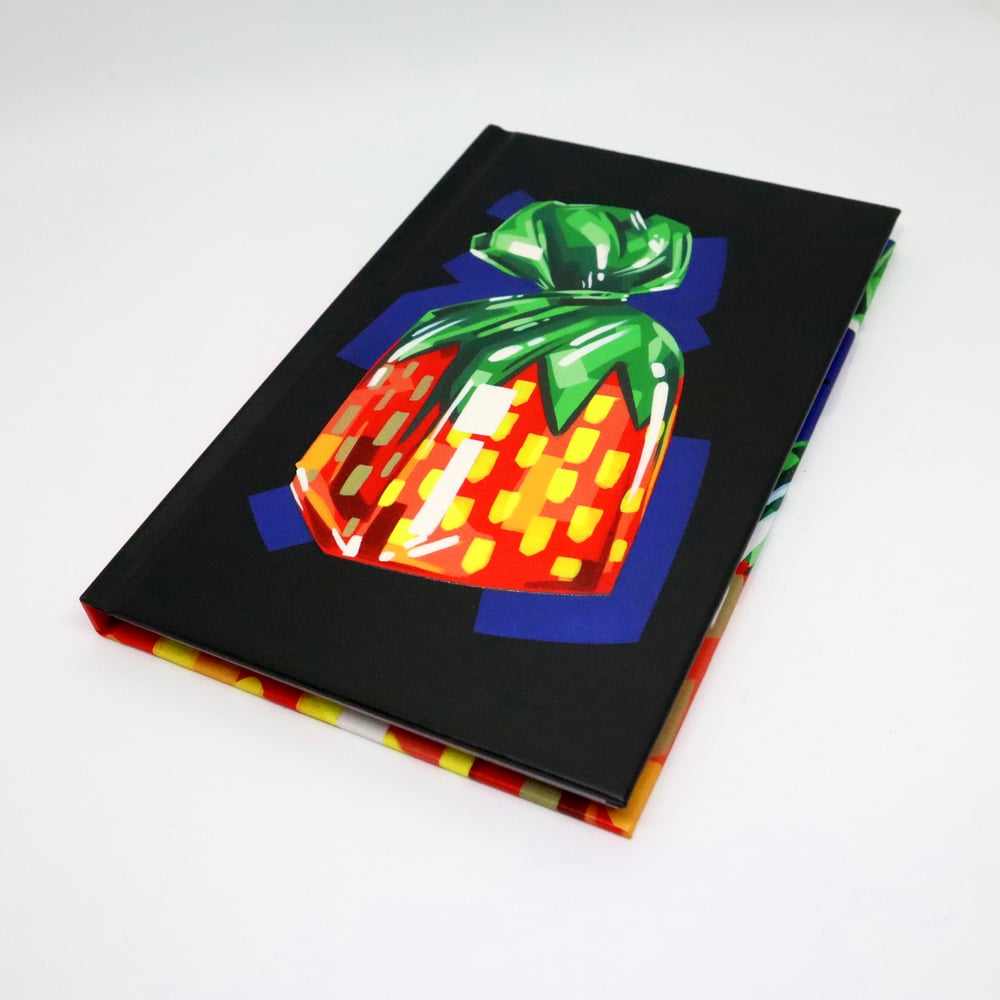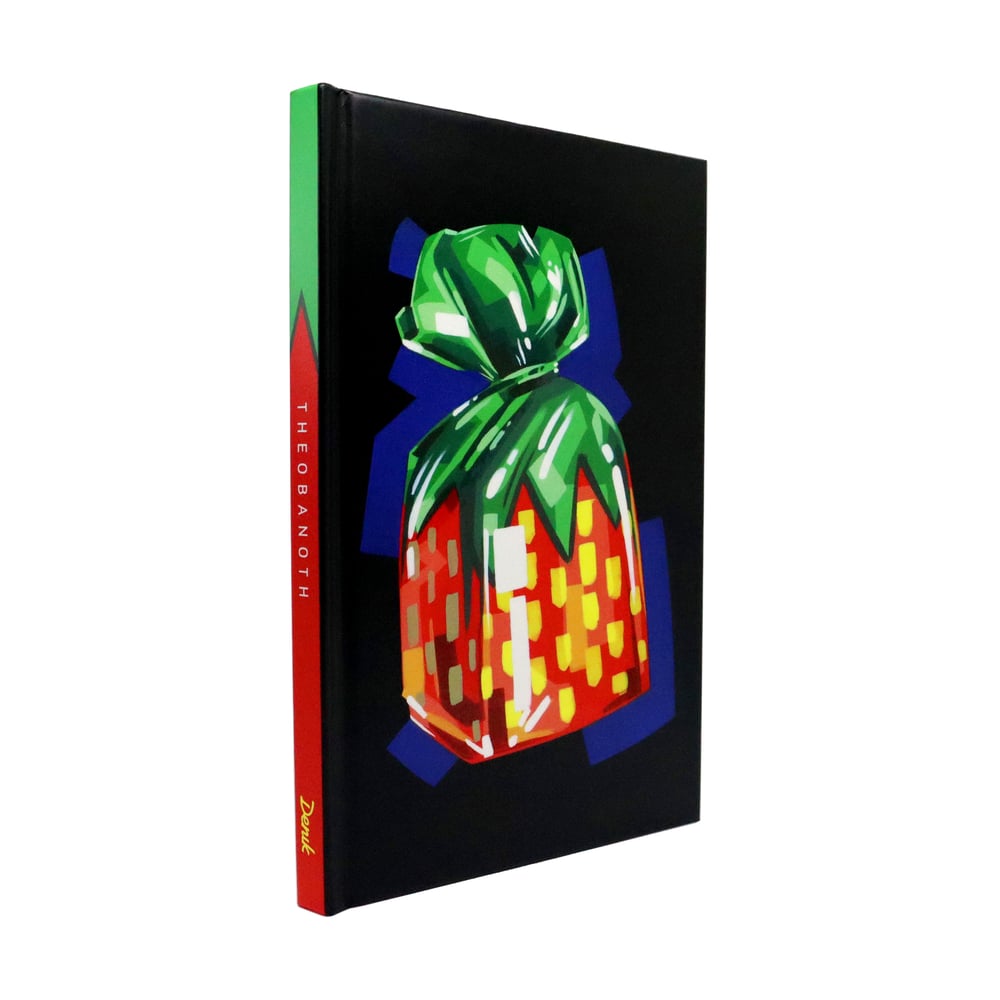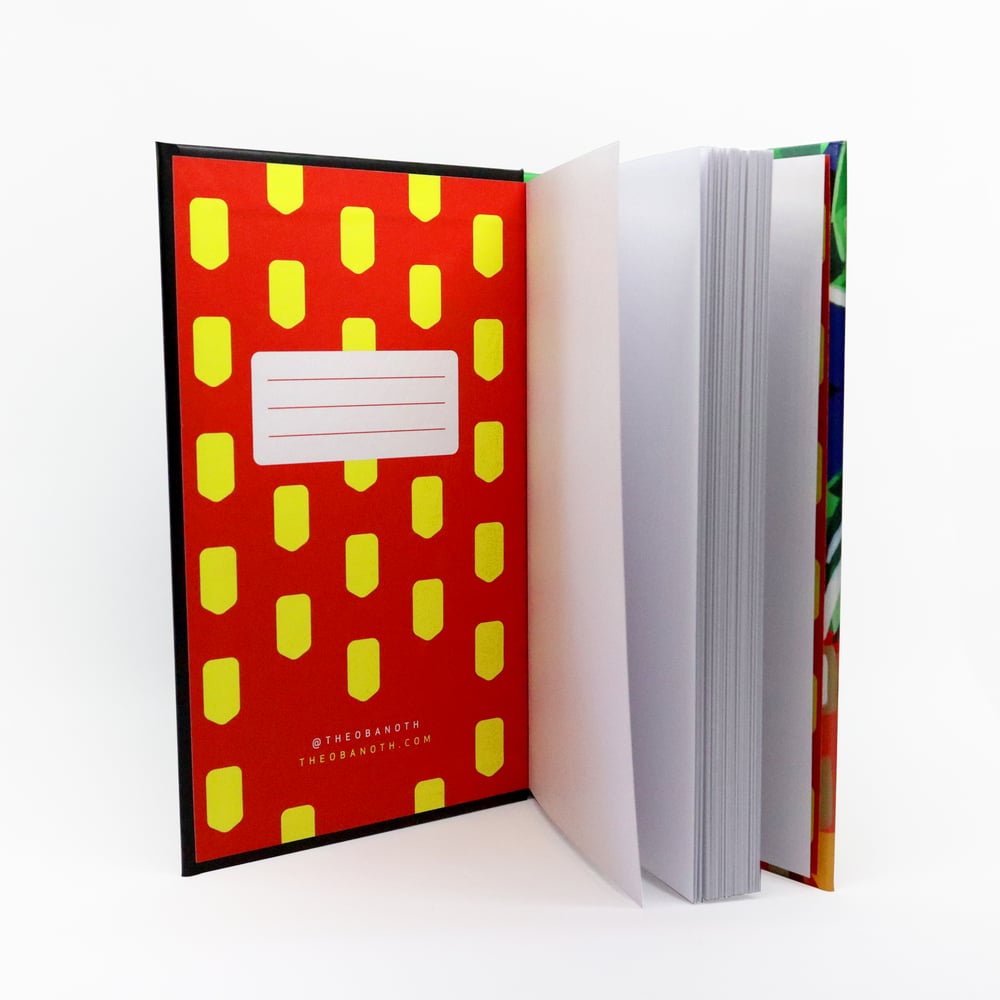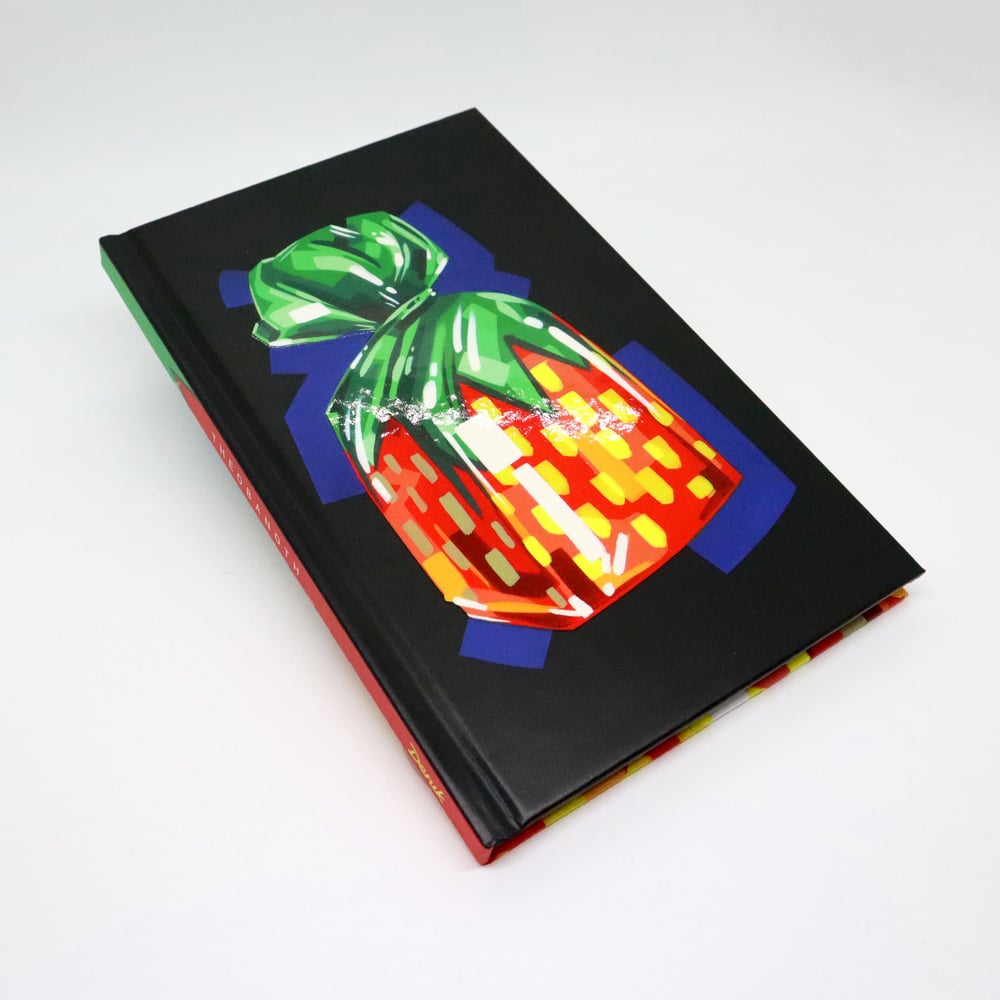 A lay-flat sketch notebook by The Obanoth. Design in full color, inside and out.
5.25" x 8.25" hardcover notebook, 144 blank pages. Thick 70lb / 100gsm premium, recycled paper, with a 100lb laminated soft-touch cover. Durable, smyth sewn library-quality binding and square corners.
Strawberry is extra glossy!
Books ship in a plastic sleeve.
Shipments are sent out every 5-10 days, and tracking numbers are provided.
International shipping is available, but please be aware that it can be somewhat slow. Thanks in advance for your patience!