Thursday Live Painting Demo & Raffle - 5:00pm PST, February 23rd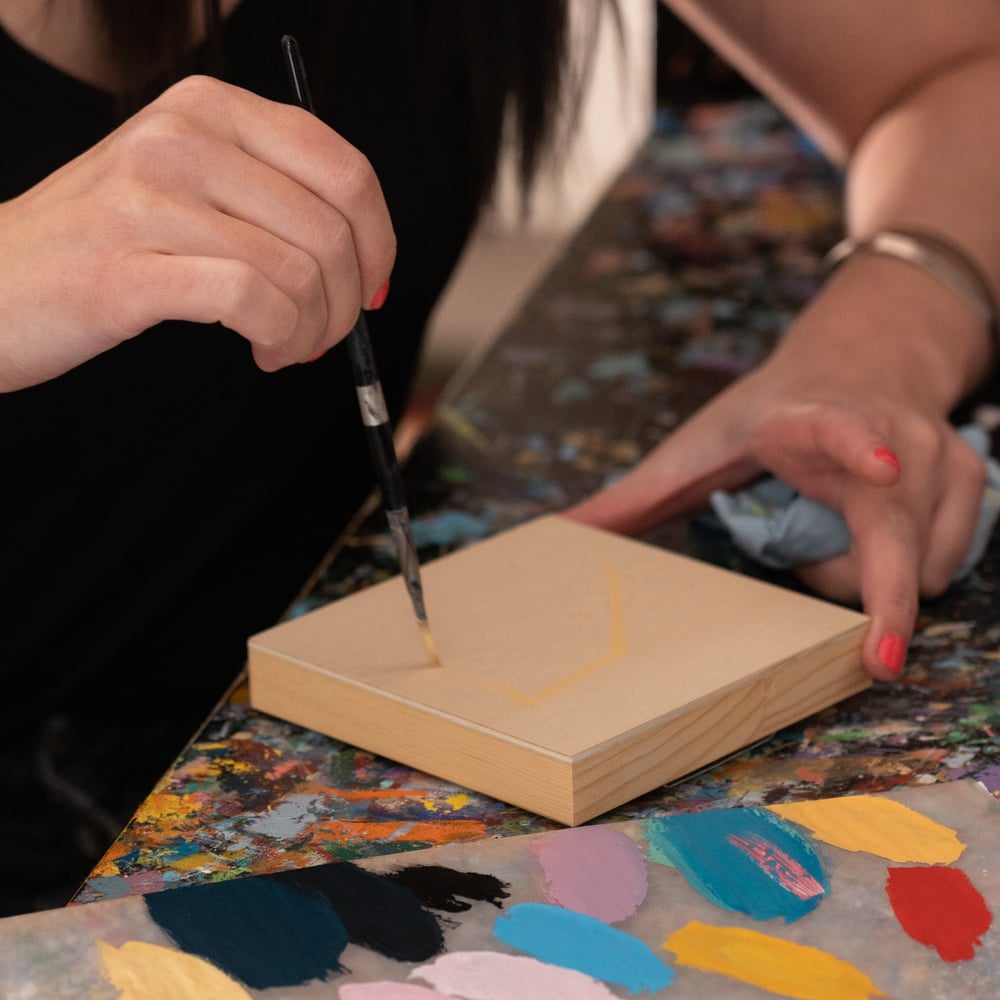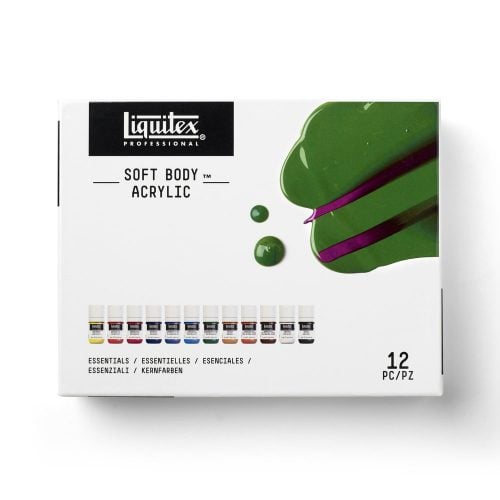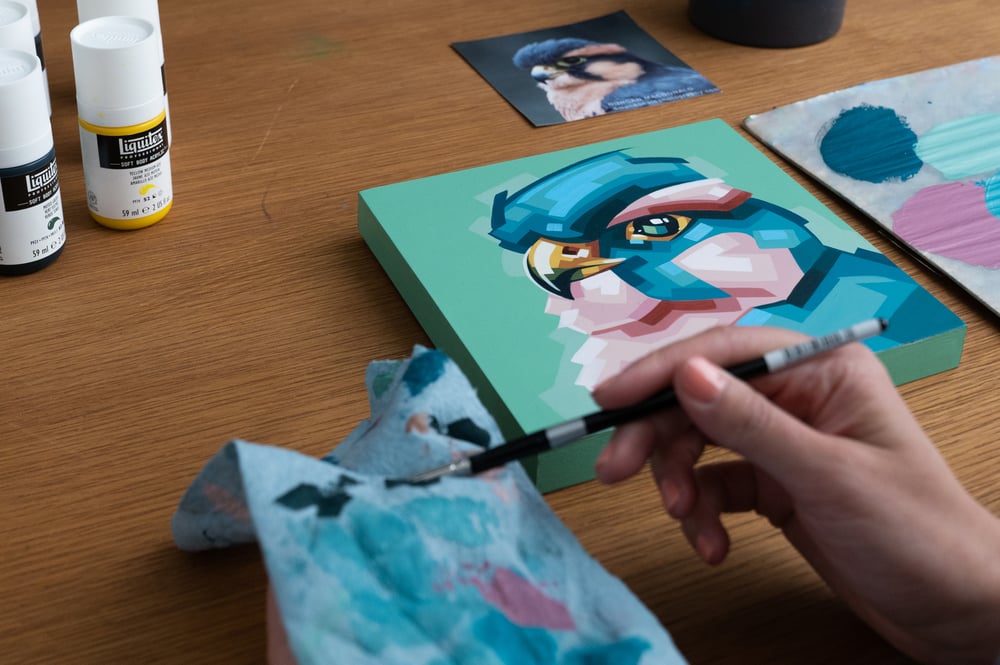 Join me live on Zoom for an acrylic painting demo! I'll talk through my process while offering some tips about getting set up, properly using materials, and how to execute dynamic colors and value.
Plus, I'll be raffling off a paint set for those who sign up! This soft-body acrylic set brings together a selection of 12 core colors to help you build your base palette. Winner will be picked during the demo.
Rather than trying to follow along with your own painting during the demo, this event is intended for viewing, question-asking, and note-taking. You are free to paint along with me, but I will be working quickly and you may find more benefit in simply watching and listening.
Recording is not allowed. This demo will be about 90 minutes or so, taking a 5" acrylic piece from start to finish. Subject matter TBD. Participant mics will be muted but questions in the chat will be taken throughout.
5:00pm, Pacific Standard Time. Meeting invitation will be emailed the morning of the event. Please be kind and do not share the invite link!
Any questions? Email me! [email protected]
Paint Set Contents:
12 x 22ml Professional Soft Body Acrylic Jars:
Yellow Medium Azo • Quinacridone Crimson • Ultramarine Blue Red Shade • Naphthol Red light • Yellow Oxide • Transparent Burnt Sienna • Transparent Raw Umber • Phthalo Green Blue Shade • Cerulean Blue Hue • Dioxazine Purple • Titanium White • Ivory Black